Men and Women workshops
We believe that the next step to be taken in human evolution must be done together. Hand in hand. Side by side. Many women have been attending women's circles. More and more men's circles are popping up. What would it be like if we were to do the work together?
Please see below the events and workshops that we offer.
1-day& weekend workshops
for individuals and couples
Sweat lodge ceremonies
3-Day Workshop (English)
During this 3-day workshop there is plenty of room have in-depth experiences in how you relate to both men and women on a deeper level. The highlight of this workshop is on days 2 and 3, when we will do the sweat lodge ceremony at a special location in the Netherlands.
Read more
1-Day Workshop (Dutch)
In this workshop you will gain more awareness about what exactly happens within you in connection with the other sex. It will give you very valuable insights about your behaviour, beliefs, emotions and feelings in this connection. We will work together men and women through inquiries, bodywork, sharing exercises, and more.
Read more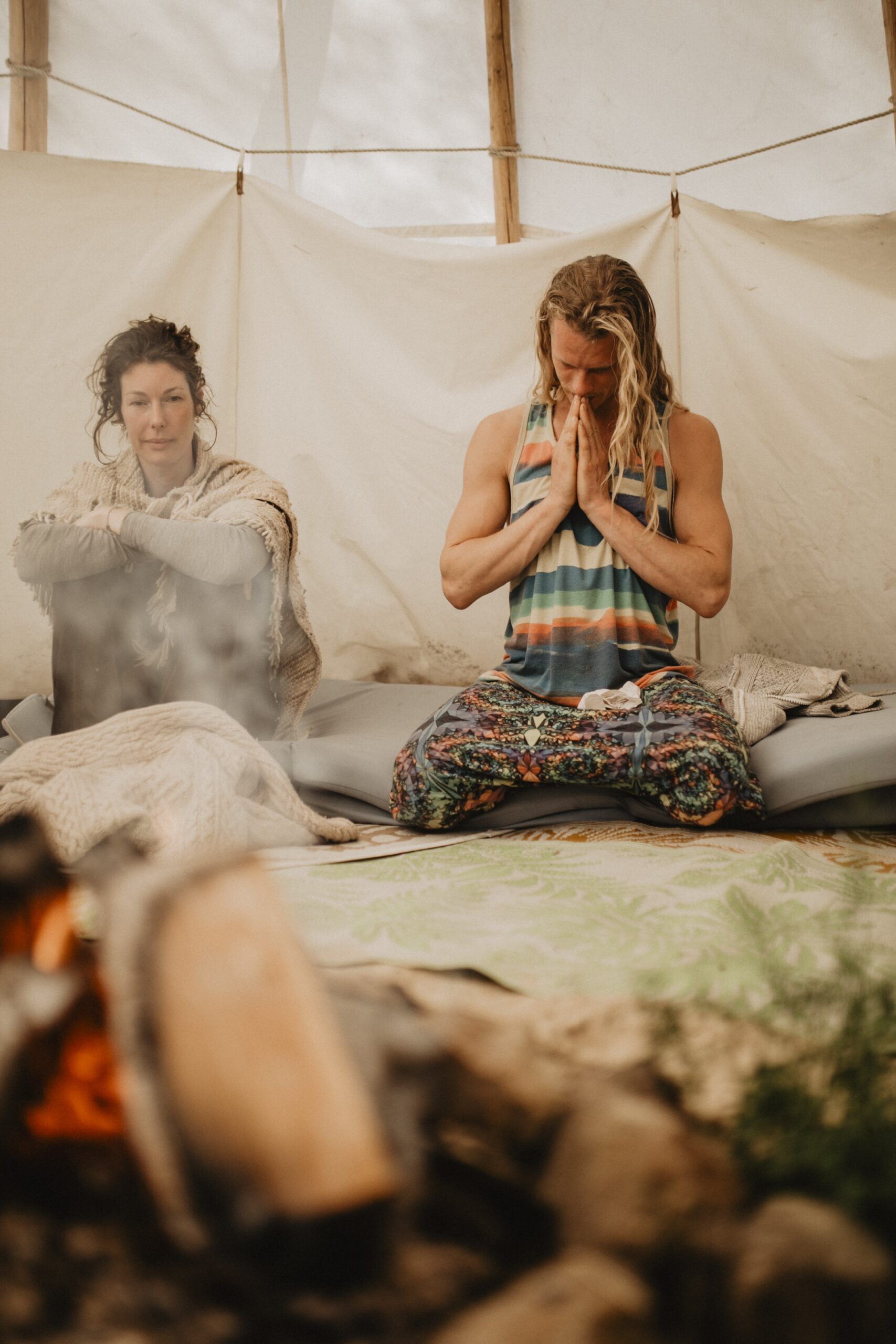 Masculine Experience Program (online, English)
The Masculine Experience Program is a 4-month program in which you are given powerful tools to reconnect with what masculinity means to you so that you can stand for yourself again as a man.
In truth and dignity.